Leadership

Dr. Alphonso Evans Sr.
Dr. Alphonso Evans, Sr., is an educational leader, author, mentor and motivator whose purpose in life is to create pathways to success for youth through ingenuity and innovation. He passionately believes in investing back into urban metropolises', just as the surrounding communities of Philadelphia generously invested in him throughout his life.
Mentorship is one of Dr. Alphonso Evans' core tenants. His pedagogical practices include serving as a personal advisor to diverse men and women of color. To date, Dr. Evans has impacted the lives of more than five thousand men and women of various ages. His philosophy is birthed in service to others.
Dr. Evans' determination and commitment were forged in the furnace of difficulty during his adolescent years. Raised by his grandparents from birth, Evans grew up in a close-knit neighborhood in North Philadelphia, Pennsylvania. Despite his grandparents' limited education and financial constraints, they both instilled in him the quest for education as a means to a successful life.
Upon graduation from Temple University in 1999 with a Bachelor of Science Degree in Early Childhood and Elementary Education, Dr. Evans entered the classroom as a fourth-grade teacher. In 2004, Dr. Evans earned his Master of Science Degree in Educational Leadership and Principal Certification from Gwynedd Mercy University. He rose through the administrative ranks in the School District of Philadelphia and was granted a leadership role in the district at twenty-six years of age. He has been a Chief Executive Officer of a Philadelphia Charter, an Assistant Superintendent, Principal and has recently founded Evans' Educational Consulting.
In 2017, he completed his critically acclaimed freshman book entitled, "Tell Them They're Great…I Dare You". Finally, in 2022, Dr. Alphonso Evans Sr. released his highly anticipated sophomore book, "Taking The Risk…Meet Your Father" which has been a call to the community to rediscover the relationships between fathers and sons.  Dr. Alphonso Evans, as the principal of Allen M. Stearne, was awarded the Lindback Award for distinguished principals in his first year as our Proud Principal.
---
Kenneth Orange
Mr. Orange has the privilege and honor of serving the students and families of Stearne as your assistant principal. My vision for every child that passes through my doorway is to know that they are empowered as a human and as a learner. They are to take that power and change the world with it because it is their education and their knowledge that will allow them to persevere in today's world.
Prior to joining Stearne's Leadership team, Kenneth Orange served as a leader in the world of education in the city since 2005; in alternative education (Teacher, Team Leader), Charter School Network (Dean, Assistant Principal), & Philadelphia School District (Climate Manager & Assistant Principal).
West Chester University is where Mr. Orange earned his undergraduate degree, in 2001, and began his understanding of the needs of the youth of the Philadelphia area. It is also where he met his wife. He furthered his education, earning a dual Master's Degree in Education and Psychology from Arcadia University in 2008. Years in the field of education and mentoring youth, including his adolescent son, have solidified his belief that the power of a person comes through the application of the knowledge they have obtained. Education is not preparation for life; education is life itself.  In his first year as an assistant principal, Mr. Orange's team increased attendance 11.7% for the year, which is a record for the learning network.  His team was also recognized with multiple award for PBIS, including implementation and participation (which also increased by record numbers in the district.
---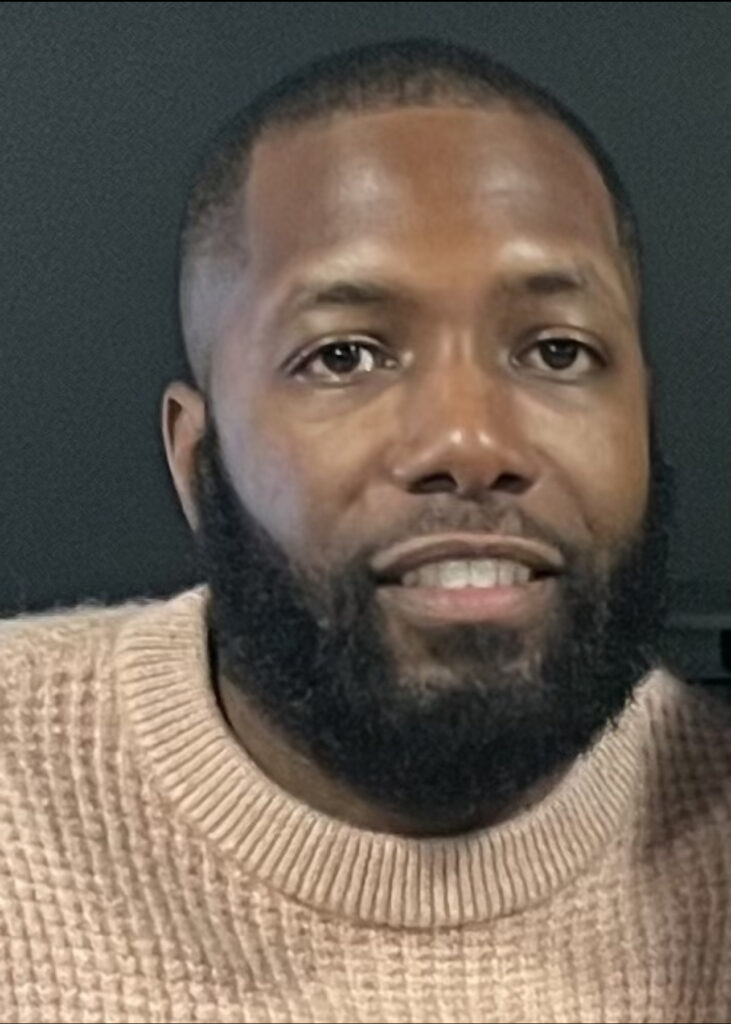 Garry Beverly
Mr. Garry Beverly is excited to join the wonderful staff  and school community of Allen M. Stearne School, Mr. Beverly is a native of Philadelphia, growing up in the Germantown section of the city. As a product of the Philadelphia public school system, he understands how a quality education can change your quality of life. Mr. Beverly enters his third year as an assistant principal and prior to him joining the Allen M. Stearne team Mr. Beverly worked at Lindley Academy Charter School since 2015 holding multiple job titles and responsibilities: elementary school dean, middle school dean, MTSS coordinator, climate manager as well as the assistant principal for the last two years. Prior to 2015 Mr. Beverly worked for Camelot Education at numerous schools across the city of Philadelphia and in Pensacola, Florida. Mr. Beverly is a graduate of Clark Atlanta University with a Bachelor's degree in Business Administration and in 2020 graduated from Point Park University with a Master's degree in Educational Leadership.
On a personal note Mr. Beverly and his wife Syrita have recently celebrated five years of marriage. The couple shares two beautiful children together who are currently entering the third and the sixth grades. They also own a beautiful English bulldog named Halo. For leisure time Mr. Beverly enjoys physical fitness; basketball, weight training and running, attending sporting events and playing video games.
---