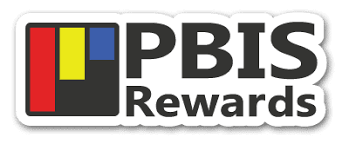 PBIS
Team Mission Statement
Create a statement of the reason for the team's existence and desired outcomes from the team's work.
The PBIS team exists to ensure that all Scholars have a positive academic experience through fostering personal growth and social and emotional well-being while incentivising and reinforcing positive behaviours.
Recognize Any Student, Anywhere!
A key aspect of PBIS is focusing on more positive behaviors and less on negative behaviors. PBIS Rewards makes this fundamental step in PBIS much easier in a school-wide support setting. The convenient suite of PBIS Apps and the Desktop Portal make it easy for the whole school to participate in student recognition, providing consistency throughout the school.
With PBIS Rewards, teachers, administrators, and staff can all support student growth and development through acknowledgment of student successes with PBIS norms.
PBIS Rewards is About Student Acknowledgement
When teachers see students exhibiting a positive behavior, they acknowledge the action: "Thank you, Tommy, for being safe and walking in the hallway!"  With the PBIS Rewards system, teachers, staff, and administrators can recognize and acknowledge student behavior in a fun and inviting way. We commonly refer to this as the ability to recognize any student, anywhere. We want to give schools the ability to focus on positive behaviors that foster growth in the classroom and build positive teacher-student relationships.
Bulldog Beliefs
The Allen M. Stearne Bulldog Beliefs are school-wide norms that we explicitly teach, practice, and reinforce.  They are universal for the entire Allen M. Stearne community.2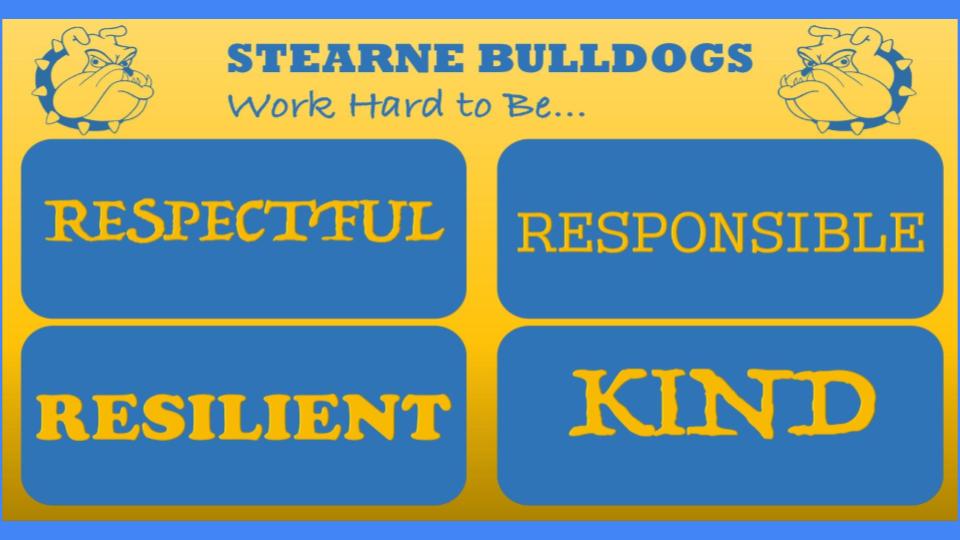 Stearne Scholar Creed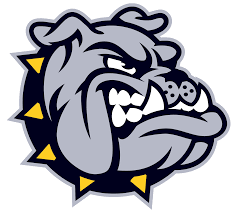 I am a Stearne School Scholar
I have great expectations for myself
I accept the challenge to become the best that I can be
Yesterday's failures are behind me
Today's successes are now before me
I will make today the very best day of all
For this day begins the rest of my life
I accept the responsibility for my behavior and its results
I will determine what I will become
Fore the education I receive today will make me a leader of tomorrow
I am a Stearne School Scholar!!!
Stearne Learning Academies
The Allen M Stern school will  be divided into learning academies by grade bands this year. Each Learning Academy will have an individual climate lead. the Academy leads will be the individuals of contact for all non-academic and climate-related matters.
K-2 Academy:  Mr. Starks
3-5 Academy: Ms. Dixon
Middle School Academy:  Mr. Secrest
PBIS Leadership Team:  Mr. Beverly, Mr. Orange, Ms. Bowman, Ms. Mina, Mrs. Vicioso, Ms. Gary
Sign Onto the Village
Allen M Sterne makes it part of its mission to be able to outreach to our Scholars and Families and connect with them across all platforms allowing us to stay in Real Time Communication for all Sterne events, activities, and need-to-know family information.